Know Us More
Growth Proton is a
white-label service provider
About Us – Our team is truly dynamic with its realistic approach towards the fluidity of modern-day marketing. We understand the subtlety needed in your voice to register and retain consumer attention. From the technicalities of Local SEO and Link building to the creative aspects of authentic content and social media management, we have you covered. We help agencies build the edifice of the dreams they had always wanted for their business.
Growth Proton has adhered to its steel-cut policy of transparency since it was just a sapling taking root. We never compromise on transparency and always keep our clients informed at all times.
Our company takes pride in the strongly cohesive communication and ardent project management found in our repertoire.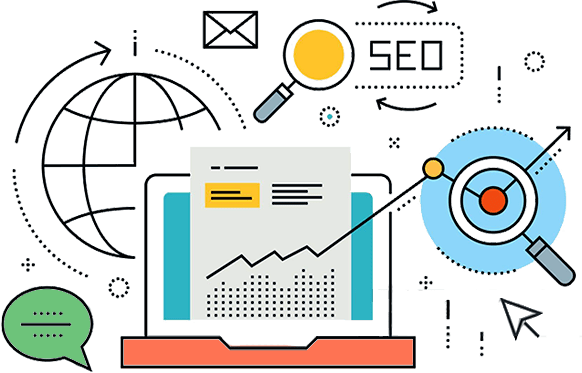 What makes us a pro at the science of digital marketing?
Well, the answer to this is found in the question itself.
The reason behind our success in this dynamic field is our approach to digital marketing. We understand the walking-on-eggshells mindset amateur marketers have to keep up with Google's ever-changing algorithms. This is precisely why we do not stick to the traditional or backhanded SEO tactics.
The knowledge and experience of our team keep us afloat and lets us adhere to our core values without any compromises on the quality of work.
We call White Label SEO our expertise. Brevity may be the soul of wit, but it is essential in retaining consumer-attention. Here is a brief explanation about how it works:
ONBOARDING
Offering welcome drinks to start the conversation is known as onboarding in white label lingo. This is the transition from discoverer to client.
ALIGNMENT & STRATEGY BUILDING
An analysis of the present to improve business prospects in the future is the strategy-building aspect of the process.
COMMUNICATION
Communication of ideas and feedback plays a pivotal role after the analysis and developing a plan for the future.
REPORTING
Reporting is a transparent process that let the client about the statistics of their growth and development.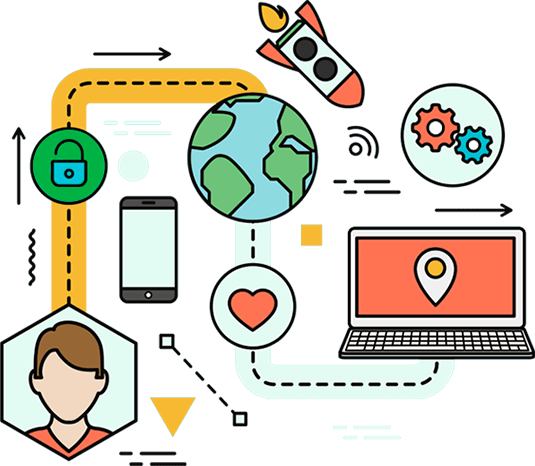 Why choose us?
Since digital marketing does not follow a predefined path, you need a team that knows what they are doing. A diverse team of professionals sharing a passion for solving challenges is precisely why Growth Proton is the best choice for you.
When the burden of projects tangles the deals, and it seems like your ship is overloaded, the anchor of Growth Proton always suffices. It works like this; you stay in the limelight, you get more time to scale your business and we work as your backstage pillar to strengthen your relationship with your clients. We work on your business rigorously to take it closest to the top tier.
Our scientific approach and proven tactics would take your company to a zenith you might not have imagined!
So are you ready to get white labeling with us? Reach out to us.
Are you ready to fly higher than the beanstalk of the average marketing firm?
Team Growth Proton is here to share your burden. We are your white label partner; you play on the front stage and let us deal with the backend chaos. Want to know more about us? Let's talk today and gauge a fit.