Content Writing Services
White Label SEO Content Writing for Agencies and Clients
The letters are undefeatable
Spellbind your audience with the potion of words
Make one grammatical mistake; God will forgive you but not the grammar Nazis! Well-thought-out content saves your boat in the digital ocean. Team Growth Proton understands the importance of establishing a ground between organization and its target audience.
Content writing services are one of the most prominent white label services offered by Growth Proton. The overall tone of the content is a game-changer; fret not we are the experienced players of this game and know how to captivate the audience. We are here to build the image of your clients; our content helps them in developing a long-lasting relationship with their target audience. Be assured; our wordsmiths know how to represent a brand's story.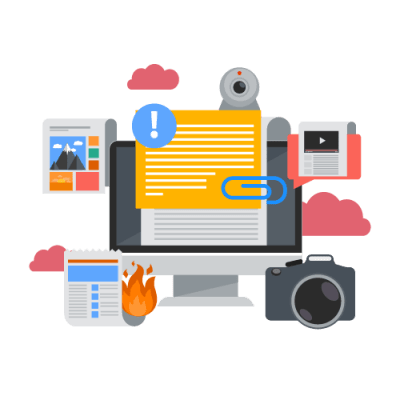 Research
To establish your client as a thought-leader, we take the help of research.
Prepare
We prepare our strategy to shape-up worth plagiarizing content.
Brainstrom
Our team brainstorm the ideas, select the best, and leave the rest.
Assign
We assign the topics to our writers, and they embrace it from there.
Create
Our wordsmiths write the content that gels well with your client's expectations.
Review and Edit
With a fresh pair of eyes, we review & edit the content.
Approve and Publish
The crafted piece goes from the final approval, and then we publish it.
WORDS THAT BIND MILLIONS
Content Writing Services - Words that support your brand
The notion of "Content that converts" is etched in the brain cells of our wordsmiths. We make sure that every writing piece we generate, supports your client's sales funnel
Engage, inspire & convert
Wordsmiths' magic
Modify & amend
The final piece
Keep you informed
Engage, inspire and convert; our writing pieces do it well
It all starts with researching your client's business, their customers, and everything else that matters. Growth Proton makes maximum efforts in its research phase. Our brainstorming session helps us come up with the best ideas; we choose the ones that gel well with your brand and leave the rest.
The content takes the real shape
The chosen ideas are delivered to our wordsmiths (Content Writers), and they bring worth-a-second-read drafts to life. Throughout all this, we never forget our end objective and create nothing but the best for your clients. We make sure that the content runs parallel to your client's expectations.
Hawk's eye never misses anything
But we do not just stop there. We understand how to be human is to err. So, every effort that we put in is thoroughly reviewed and edited. While editing, we ensure that every content aligns with your business philosophies and achieves success for you.
The final check-post
Here comes the proofreading stage, where the edited version goes through our final check-post. We make sure that the entire feel of the piece is according to your client's expectations. Sloppiness isn't our thing, the second pair of eyes we have, give it the final approval.
We never leave you in the middle
Before publishing the content, the client has full authority to read and approve of it. In the unlikely case of any discrepancy, we rework the content. In essence, we help your clients create a relationship with their audience that inspires brand loyalty.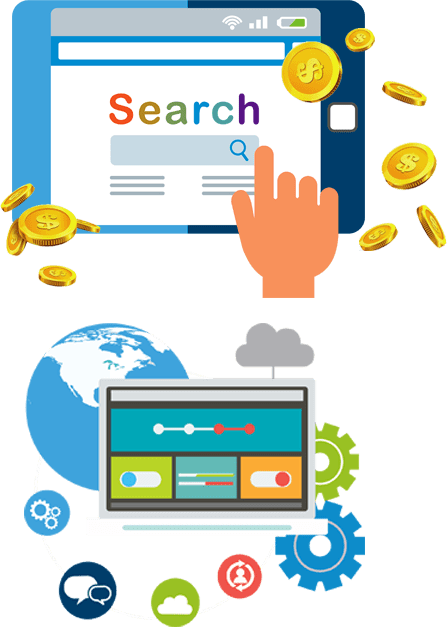 Have an appetite for more information?
Our FAQs section is the place to be!
How important is content writing services for my client?
We all are of the belief that "content is king". Content writing is now more than just a way to set yourself apart from your competitors. It is a necessity for any modern brand. Content creation is at the heart of all the major digital marketing campaigns. Behind every great brand is a treasure of valuable and significant content that links to the company's audience.
Where do you get your inspiration for your campaigns?
Many content marketers and creators fret over trying to come up with unique content that no one has ever seen. Growth Proton knows how important it is to have innovative ideas, so we do our best to come up with as original ones as you can think of. We realize that crafting and presenting ideas is what really matters when it comes to originality. Therefore, we go about the real way for your clients to create anything that is new.
What industries does Growth Proton cater to?
At Growth Proton, we have wordsmiths who are specialists in various areas. They are experts, having an in-depth knowledge of the terminologies of diverse industries, thereby empowering us to cater to different niches like eCommerce, IT, Education, Real Estate, Hospitality, Healthcare, and many more.
When Will I See the Results of Content being delivered for my client?
Content writing is a long-term strategy. While your clients are likely to comprehend more social shares and new leads within the initial months of implementing the campaign, their ultimate goals should be long-term. Since content can provide value for many years to come, consider it an asset that they'll be able to utilize to build loyalty, generate leads, and drive sales in the future.
You can count on us
Personalization is our golden snitch
As the competition in the internet arena grows, the need to differentiate rises. With over a billion websites on the internet, this differentiation is more complicated than ever today. The process, too, is as intimidating as ever, and customers are smarter than ever.
So, foolish click baits to attract customers are not just useless but add a negative image to your client's business. Team Growth Proton understands the need of today. As a white-label content writing company, we make sure that you are always in the loop. We bring promising results to your table that strengthen your bond with your respective clients. You play on the front foot while we act as a supporting frame of your business.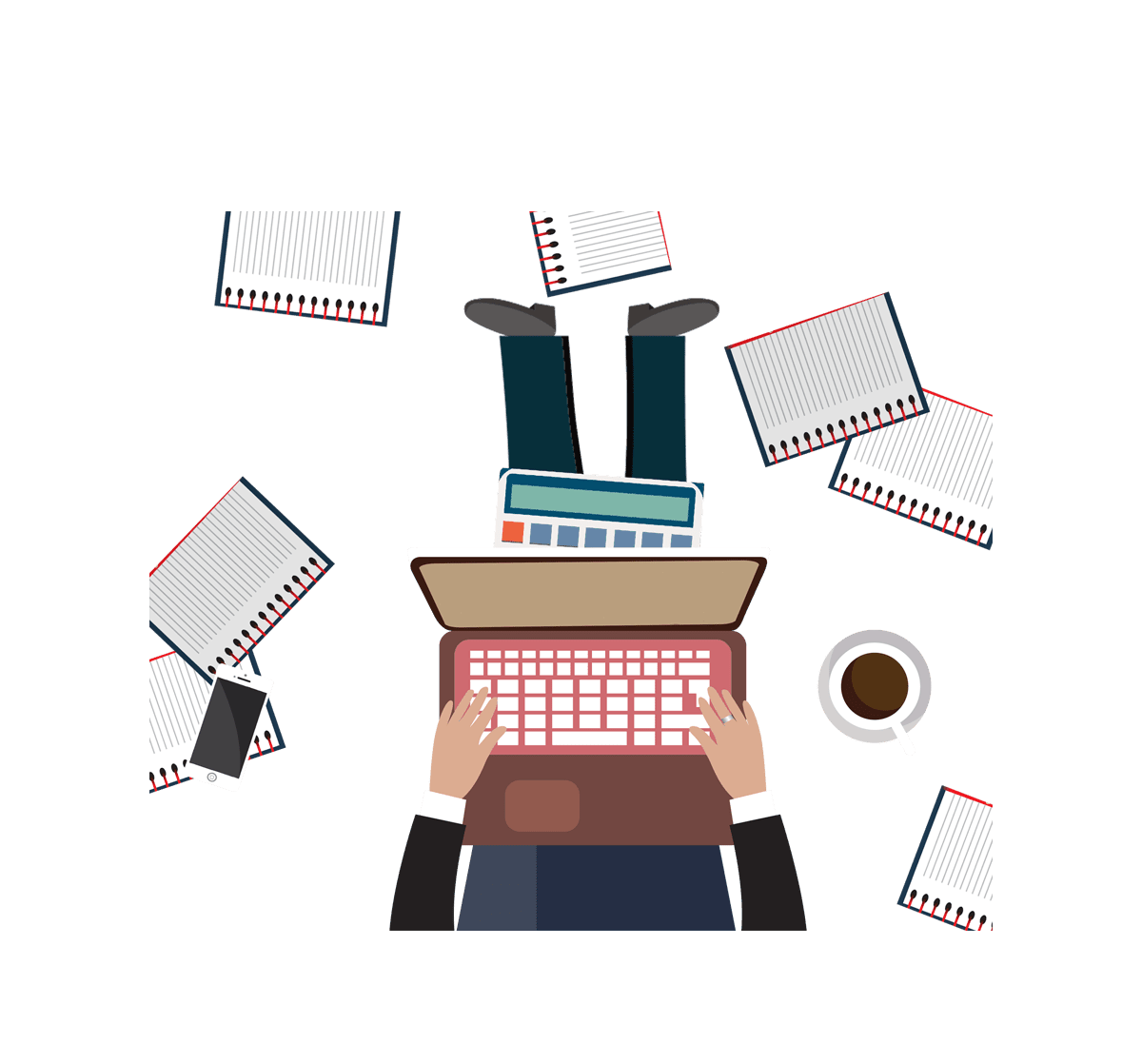 Don't know how to deal with writing projects?
We have a pool of wordsmith who loves to bring worth-a-second-read pieces to life. Your clients will love it. Need help with content writing services? Let's talk