Armor of Link Building Services is all you need
SEO Backlinks are your backbone! Establishing a strong base of seo backlinks is a significant part of our White Label Services at Growth Proton. As a team of efficient digital marketing experts, we focus solely on bringing the brand to the center stage. Concentrating only on link volume isn't our thing, to us, quality plays a significant part. We have many years of experience in link building services, which has contributed significantly to our organic approach to genuine link building that ensures positive results.
Link building is not an instantaneous process. It requires extensive research paired with utter creativity, along with a little dash of thought in customization. And voila! Your SEO blacklinks magic potion is ready. By prioritizing authority and high quality instead of the number of links we deliver success.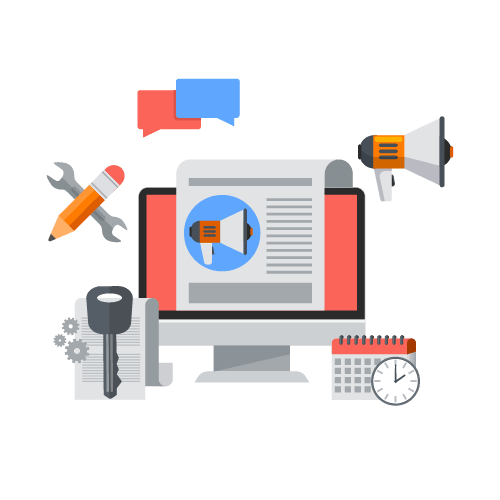 Competitor Analysis & Outranking Strategy
To help your client outrank, we observe and understand the competitors' link building strategies.

Link Building Strategy & Technical Details
To influence the referral traffic, we devise the strategy and look into the technical aspects

Outreach & Relationship Building
We work with you to understand what metrics are essential for you and do the prospecting

Content Production & Relationship Building
We carefully shape the content and acquire links from high-quality websites.

Live SEO Backlinks & Quality Analysis
As soon as the link goes live, we update you along with discussing the health of the link

Strategy & Tactic Adjustments
Based on the health of the link, we adjust the campaigns if the need arises.

We keep the process as transparent as possible along with sharing every update with you.
LET'S SAVE YOUR CLIENT'S LINK BOAT
Our strategy works like an axe; always on point
You deserve personalized solutions! The one-strategy-fits-all approach takes a step back when we are in the link-battle zone.
Our homework regime to save your link boat
Every successful link building campaign begins with a well-planned strategy. Initially, we inspect the present state of your backlink profile, domain, and rankings. Our team then analyzes the current linkable assets to understand how the website is earning links. The next step is the assessment of competition and paying attention to how they receive links and the type of content they use. After doing our homework, we make recommendations personalized for your client's website.
Customized-strategy that do the work
Remember, if an agency chooses to start working without an initial link building strategy, they are playing with fire. The creation of a high Google penalty risk by using unnatural links for a site is a sure recipe for disaster. Our white label link building service offers you utter transparency and much-needed peace of mind.
The real process of link building services starts right here
Once we develop a customized link development strategy for your client, we start the process of finding relevant domains. This search leads us to the links, most useful for your website. Identification of these opportunities is made possible through a wide variety of tactics and techniques. We use search commands, existing relationships, and competitor backlinks to your advantage.
Manual outreach stands next in the queue
The next step is manual outreach. This is carried out by leveraging resources, building broken links, guest contribution, and unlinked mentions. The links we build bear fruits, but that too takes time. The long term strategy of link building gives you more than you can imagine in the long run.
Our monthly report keeps you informed
After the acquisition of relevant links on your site, we frequently report the progress. A package of information about the development of your campaign, insights, and further strategic moves are periodically shared with you.

Want to Attract and Convert More Leads?
Let's Talk!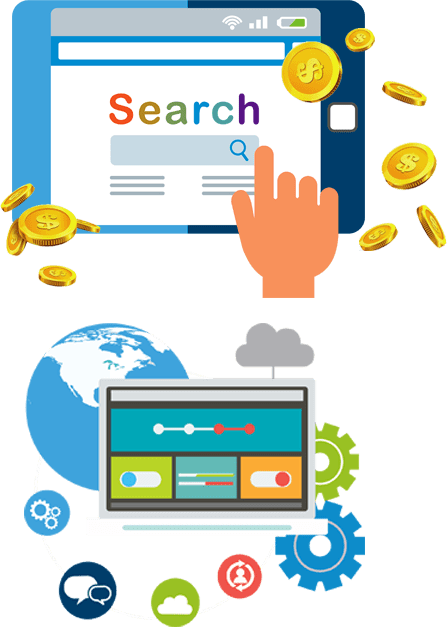 Still skeptical? we have the answers for you
Have a look at our frequently asked questions!
Why should you outsource your link building service?
There is an ongoing debate. Link building, in-house, works for some agencies. However, most agencies will need to outsource their link building part to experts because Link building not only requires lots of manpower but also the leverage of innovative processes, tools and techniques. By outsourcing link building, agencies can service more clients, save their resources for their core business objectives, and grow without increasing overheads.
What industry sectors do you serve?
We've worked with a wide variety of industries, including a broad array of startups. We've helped them in not only getting improved rankings in search engines but also in receiving referral traffic. This directed to enhanced leads and sales for the business. Our major industries include everything from health, business, and financial services to utilities, construction, entertainment, travel, etc.
How are you different from other white label link building agencies?
Instead of acting as a link building agency, we work as a partner for your agency. We work in close correspondence with you and understand your client's needs and analyze completely what kind of links can be beneficial for your clients. Our first inclination is towards the links that allow us to include our links based on the quality that we are offering to their readers. So, we strive to hunt for those links accordingly.
What tactics do you utilize to build links?
We use an assortment of tactics with manual outreach to guarantee a natural-looking backlink profile. We know that Search engines are extremely savvy, so outdated shortcuts and consistent backlink profiles have never been our forte. We focus on guest posts and Infographics along with an added range of different strategies, including resource page links, partner's links, product reviews, broken link building, and more.
A Personalized Approach
You can trust us like a sailor trusts the sea
As a white label company, our business relies significantly on building trust. Our team of specialists works day in and out to ensure that you get the best of services without panicking about the transparency.
We utilize the latest advancements in contemporary tools available in the industry. Every link secured for your site undergoes critical scrutiny by our team to ensure that the services presented adhere to the best practices on every search engine.
You can trust us for authenticity and absolute transparency. Just like sailors trust the sea for success, you can trust us the same. Welcome aboard.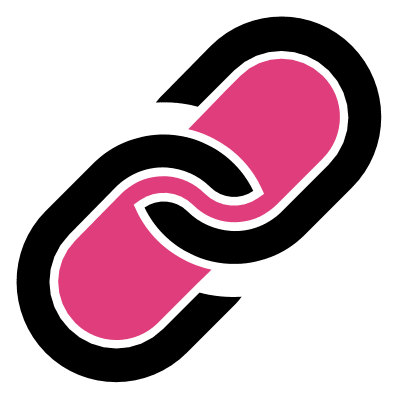 Stuck with lots of link building projects?
Growth Proton is here to take the burden off your shoulders. We know how to help your clients with upbeat link building strategies. Let's talk