THE VALUE OF LOCAL SEO SERVICES
Google dependency can take you to places
Stuck in a situation, and have an idea how to get out of it, reach out to whom? Simple, Google the way out! At least, this is how it has been happening since mobile phones and laptops became available to every Tom, Dick, and Harry. Take the catch here; your client heavily depends on Mr.Google and other search engines; with our local SEO services we are the one that can take them there, and you will be the one getting all the praise. Call it a win-win situation. You will get more time to concentrate on all the core business matters, and our white label Local SEO service will serve your clients behind the curtain.
Growth Proton helps its client in covering the staircase to success by offering upbeat Local SEO service. Our local SEO techniques offer your client better visibility, and in turn, there is a higher probability of you making new customers.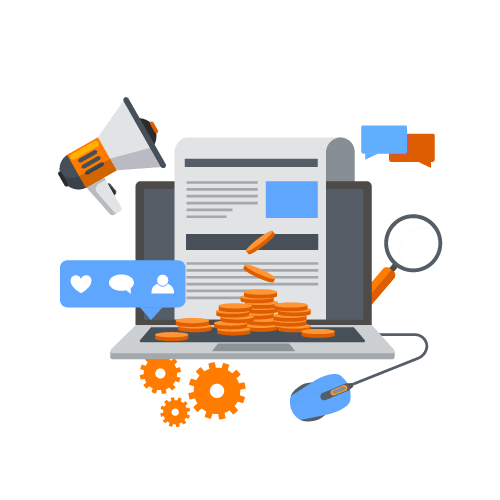 We conduct the internal audit & analysis of your client's website.

Competitor & Gap Analysis
Our team make its way to the competitor's territory and finds the blind spots.

Keyword Research & Mapping
We do the keyword research & mapping that aids in internal linking.

To deliver the relevant experience to users, we take help of website localization.

Through citation building, we make sure that the website gets maximum mentions in local directories
Managing Reviews & Ratings
We help spread a positive word for your clients & make sure that nothing affects their ranking.

Get Local & Quality Backlinks
We acquire the quality backlinks for your website to boost the ranking on SERPs.

We make sure that you never miss a single update from us! You are always in the loop.
GET STARTED & IMPROVE YOUR LOCAL SEO STANDING
Our Local SEO Services strategy is the dart that never misses the mark!
We are the new intuitive, as we know, what works and what doesn't work. There isn't any guessing game; our experts know how to amp the search game.
A commendable strategy that opens the door to opportunities
Smartly we play, the more quickly you win. You play on the front foot, and we support you at the backend. Growth Proton has all that you need in a White label local SEO service.
We use hawk's eye to see the blind spots
We first do the SEO checkup for your client's website, even if it is well optimized, a check-up is needed to address the hidden issues. After performing the initial & audit  analysis, we move towards the next stage of competitor and gap analysis. Competitive analysis is the key that gives us access to the competitor's territory and the eye to see the barren land or blind spots.
Website localization comes next in the lane
To win organic visibility for you, we do the keyword research and mapping. We do website localization so that the users feel "Yeah, it's been customized for me." To get a promising spot for your local business, we make sure that your business gains maximum mentions on local directories and all across the web.
Gather positive word for your business
Here comes the reviews & rating part that acts as a game-changer for your client. To make sure that business appears in the local search results, we concentrate on getting more positive reviews for your client's business. Our emphasis is on getting quality backlinks for your client's business and spreading the positive word for it.
Our monthly report keeps you informed
We make sure that you are always in the picture. To keep you updated on our services, we generate a monthly report that summarizes everything that has been happening.

Want to Attract and Convert More Leads?
Let's Talk!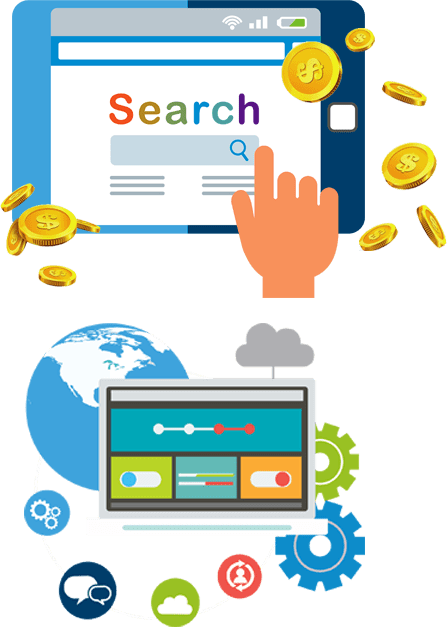 Craving for more information?
We have got you covered in our FAQs section below:
Why is local SEO important for my client?
Local SEO helps your clients get their business noticeable. The people closest to their business localities are the ones most likely to buy their products or services. With local SEO done right, your client can capture that audience. Local SEO provides a business' potential customers, the information that they want, and that too at the right time.
How do you go about optimizing local SEO for our client?
Before we undertake any local SEO project, we perform an in-depth analysis into your client's local business or franchise's online presence and the areas where they could be enhancing their performance. During this process, we detect the key aspects of the campaign that need to be planned out and implemented to expand the business's search visibility in local markets. This is done to ensure the appropriate strategy is being put together to attain local SEO success.
What is the Scope of local SEO that you cover?
No matter if your client has a single location, is serving a local community, or has multiple locations across the state or country, we have got them covered. We have proven strategies and tactics to help them rise above their competitors.
Do you offer a guarantee?
We do not guarantee results – just promise improvement. Google strictly warns against giving any ranking guarantees. We ensure to deliver the service levels we agree upon with you. Along with that, we keep you informed on the progress of your clients' campaigns.
GRAB YOUR FREE TRIAL AND EXPLORE THE OPPORTUNITIES
Your search ends here
Growth Proton practices transparency in the relationship. We cover the extra mile to serve our clients. You don't have to worry about building solutions as we are here to do it for you. In the digital world, it's hard to do everything. Here, Growth Proton acts like your backbone and provides you the needed support. Let us, fill-in, and the gaps for you and help you in multiplying your profits.
We are always ahead of time. Your client's business will always be one of the top results that Google will spew out to potential customers. You don't have to worry about anything once you tie the cord with us.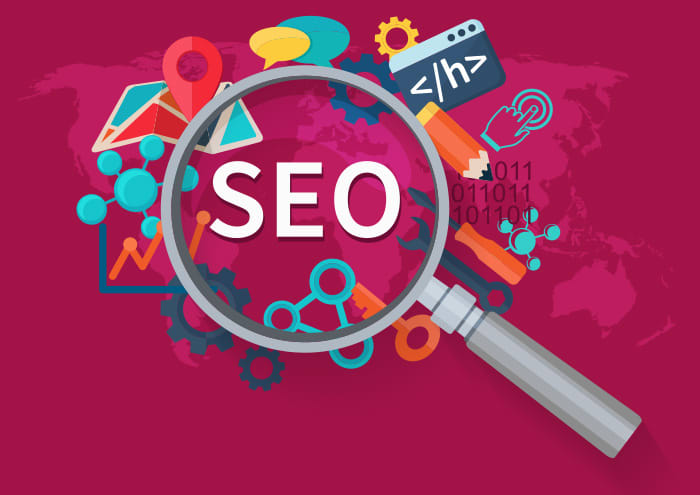 Do you desire to see your clients' on Google's-3pack?
We know the real success mantra. Our local SEO experts can elevate the rankings of your clients. Contact us, and let's do it.